There's a saying that "When you do something out of love, you don't count the cost". Our passion has guided us all these years to provide the best catering service possible every day. Time has flown by, and we have grown thanks to all of you, and the best is always yet to come, with you and for you.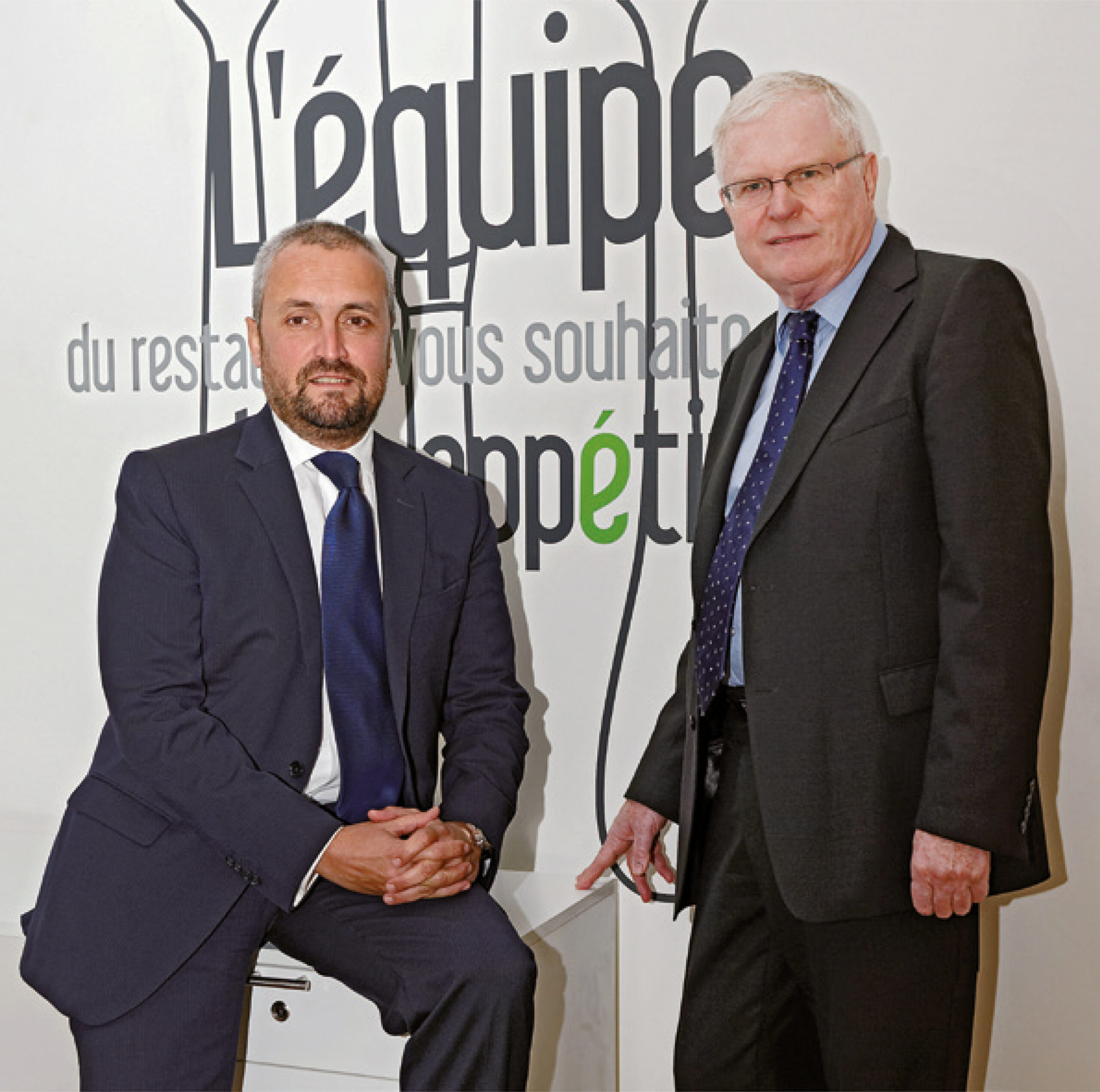 Foundation of Ansamble Morocco
Founders of the Ansamble Group, René Lancien, a leading caterer in France, and François Bonnot, a pioneer in contract catering, combine their experience to expand internationally by creating OCS.
FROM 2009, Ansamble establishes itself in Morocco on the contract catering market by signing a first contract with the Royal Moroccan Football Federation.
Ansamble Morocco's development into a leader
Ansamble Morocco is continuing its strong development throughout the Kingdom and is becoming a major player in the contract catering market by providing customized solutions to an increasingly diverse range of public and private sector clients.
From Tangier to Agadir, from Casablanca to Meknes, from Rabat to Oujda, from Marrakech to El Jadida, Ansamble Morocco's 3,000 employees serve more than 200,000 guests daily. Whether they are employees, workers, managers, students, schoolchildren, hospital patients, prisoners, minors, professional footballers… all our guests enjoy freshly prepared dishes every day in our clients' kitchens.
Renault, ST Microelectronics, Yasaki, Peugeot, BMCI, Crédit Agricole, Marjane, the royal estates, FRMF, DGAPR, DELL, the universities of Meknes and Fez, the schools of the Osui group, Managem, the Agdital clinics, the CHU of Fez and so many others … are among the emblematic references of institutions that trust us since 2010. And the adventure continues!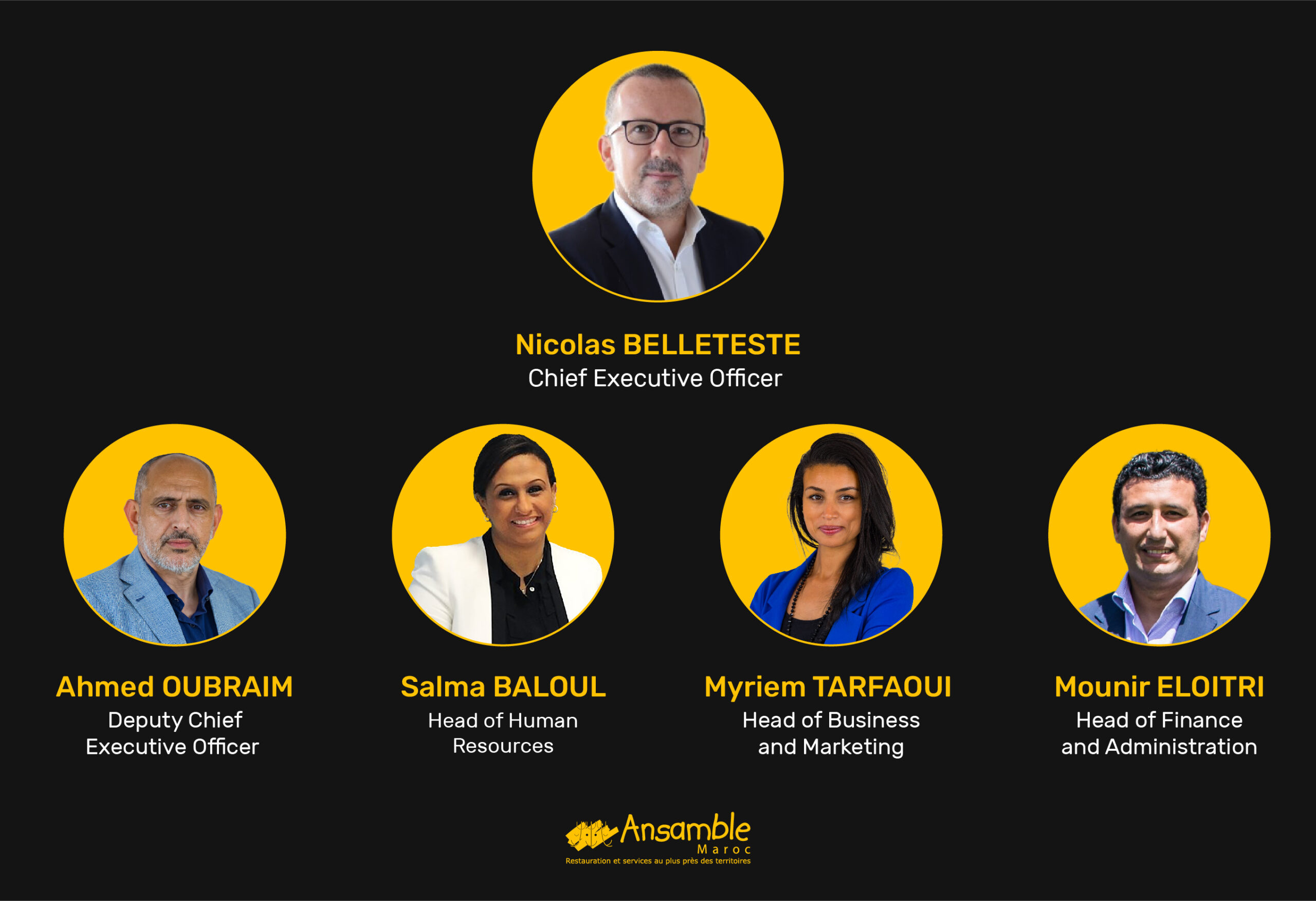 Adenia Partners* & Proparco* acquire a stake in OCS
Adenia Partner, a leading Pan-African investment fund, and Proparco, a subsidiary of the French Development Agency already present in Morocco, are taking control of OCS and thus of Ansamble Morocco. This new shareholding will allow Ansamble Morocco to strengthen its development in the country, diversify its service activities, particularly in facilities management, while accelerating its transition to an ever-stronger CSR policy.
*Adenia Partners is a private equity firm that invests in Africa;
*Proparco is the private finance arm of the French Development Agency (AFD Group).