Ansamble is the leader in the Moroccan catering industry and complies with the most stringent hygiene, quality and safety standards.
Our commitment is reflected in the training, analysis, and complete traceability deployed throughout the production and consumption chain to ensure that all of our customers enjoy good and healthy food.
Varied and balanced menus
Catering to guests of all ages every day is a major responsibility. We are committed to ensuring their well-being and health. Our solution: a health-conscious dietetic center specially dedicated to creating menus.
Awareness campaigns in your restaurants and canteens
Our dieticians, together with our chefs, set up awareness campaigns and regular themed events around the benefits of a healthy and balanced diet.
Our name Ansamble is evocative, symbolizing the relationship of proximity and trust that we maintain… together!
Listening to customers for continuous improvement
Opening reports: to anticipate your needs and those of your guests
Satisfaction surveys: carried out on-site to collect your comments and readjust, if necessary, the service provided by our teams.
To ensure our commitment to continuous improvement, we have an exclusive online survey tool, Ansamble Survey. Based on thematic blocks such as "Restaurant service", "Restaurant team", and "Atmosphere", it allows you to answer in a few clicks and to have quick feedback on the results. This way, we are quick to respond and always ready to improve.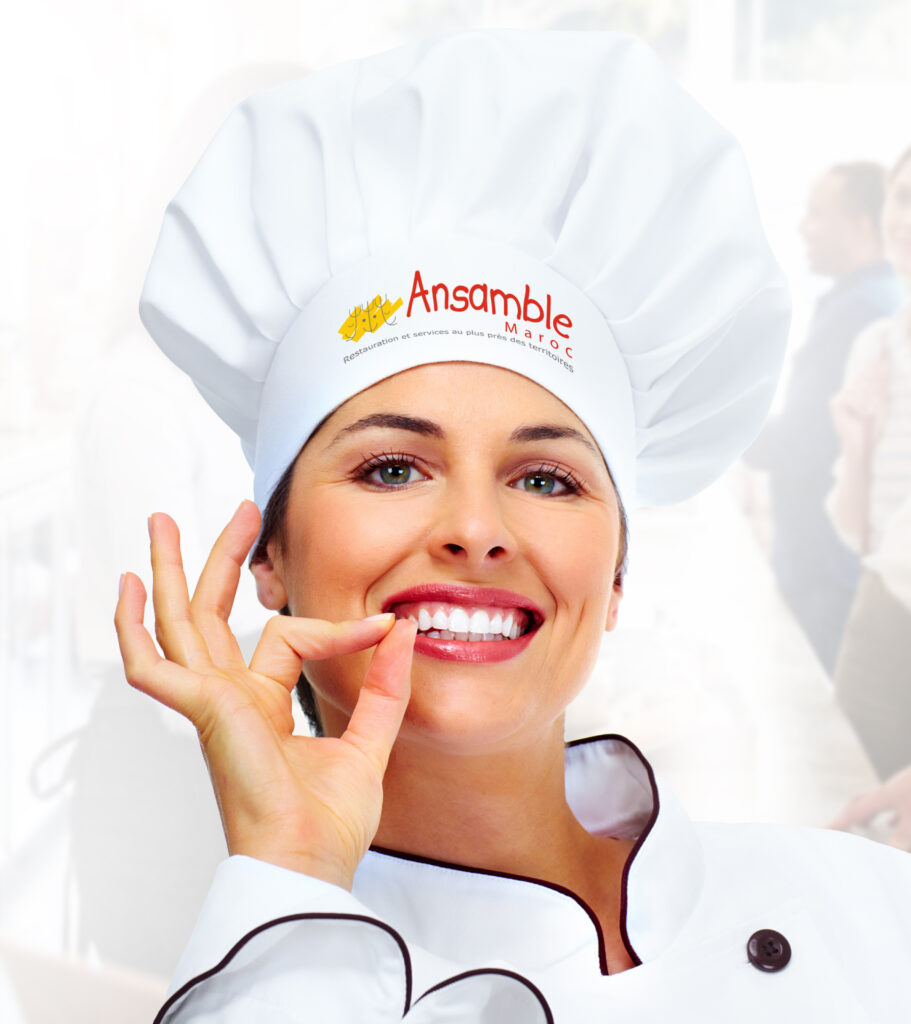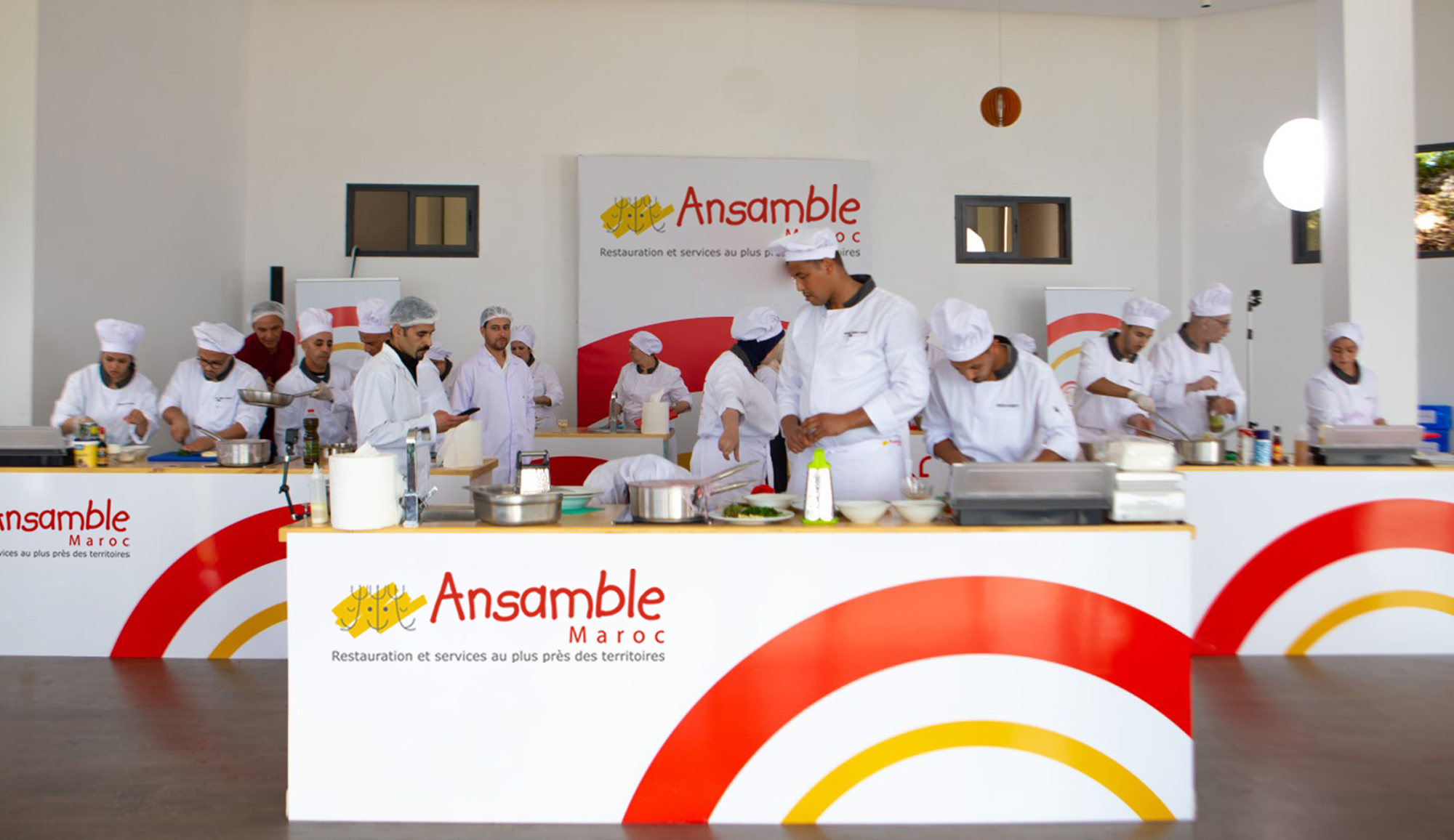 A friendly and personalized relationship
Respect for customer expectations and differences, social and professional support, promotion of talent, training, and integration are our fundamental rules.
This personalized approach is as important to our teams as it is to our clients.
We favor proactive listening and a close relationship that drives innovation.