Our business philosophy is to have a positive impact on people and the environment.
AnsAmble with two 'A's, is about being together with our clients, our collaborators, our suppliers, and with our environment.
to accelerate our commitment to responsibility
1. Respecting the rights of our employees and promoting fulfillment in the workplace
At Ansamble, our primary responsibility as an employer is to respect the rights of our employees and continuously improve their working conditions.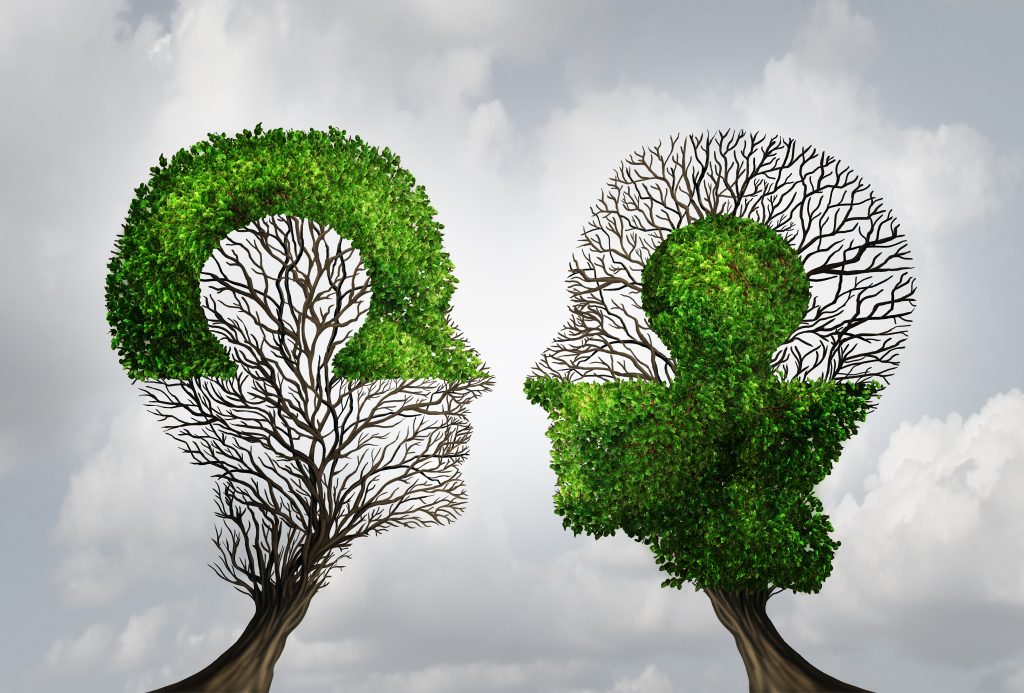 At Ansamble, we comply with health and safety legislation. We ensure the safety of our employees by deploying an active policy of training and prevention of occupational accidents and illnesses.
We promote diversitý and equalitý of opportunity, respecting and valuing diversitý of background, culture and origin. This commitment applies right from the hiring stage and at all stages of human resources management.
We have also set up a personalized HR follow-up program for our staff, prioritizing internal promotion and supporting talent.
We aim to continually enhance the qualitý of life at work for our teams and the qualitý of relations with our suppliers by acting on the conditions under which professional relations are exercised.
We encourage social cohesion and strengthen the spirit of belonging.
Ansamble is proud to see its employees mobilize for the charitable social actions carried out by the company around education, health, precariousness and the environment.
Respecting human rights
Human beings must enjoy their rights without discrimination on grounds of gender, color, language, religion, beliefs, national or social origin, birth or any other status.

All forms of forced or compulsory labor are prohibited.

Child labor is prohibited.

We respect freedoḿ of association and recognize the right to collective bargaining.
2.Promoting business ethics and good governance
Ansamble Maroc also focuses its social responsibility on its suppliers and partners, whose selection is based on strict, transparent criteria.
We promote business ethics, in particular healthy competition, by preventing price-fixing and the division of geographical areas between competitors for customers or markets. We also prohibit the exchange of confidential information.
We put in place appropriate and visible means to fight corruption.
We reinforce the transparency of our corporate governance by keeping accurate accounts that reflect all the company's activities and assets. Ansamble's management appointments, appraisals and remuneration are linked to measurable performance criteria.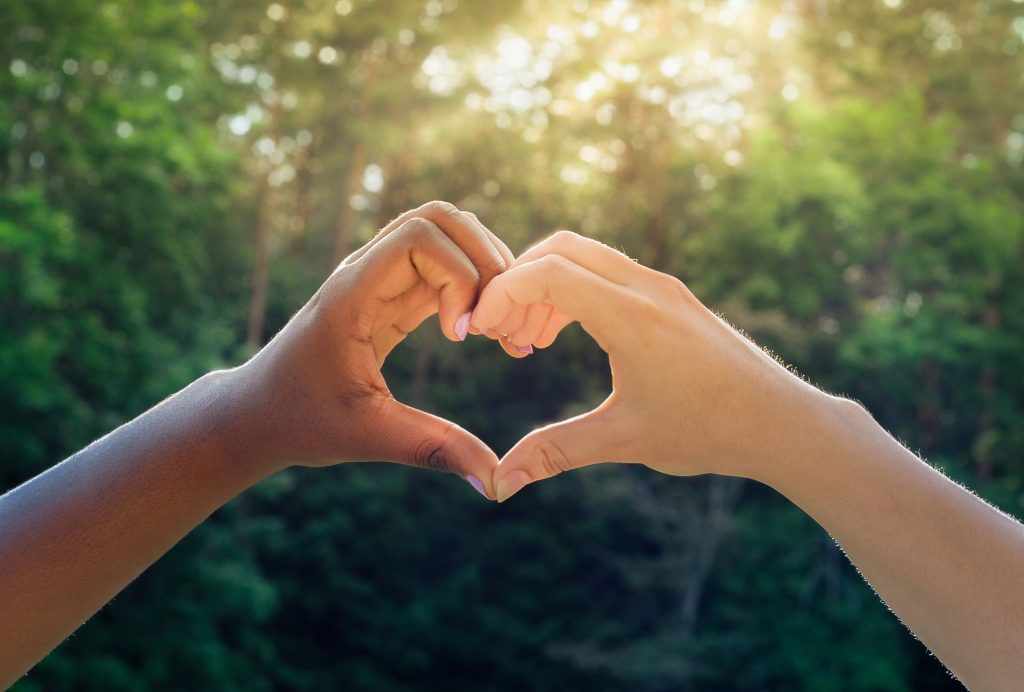 3. Respecting the interests of our customers and consumers
We respect the interests of our customers and consumers through our requirements in terms of food safety and good nutrition.
We ensure the safety of our products and services and the health of consumers.
We provide clear and accurate information on our products and services, including their composition, use, storage, maintenance and disposal.
We avoid misleading advertising and unfair commercial practices.
Ansamble respects its contractual and quality commitments in all circumstances.
4. Reducing our environmental footprint
As an economic player committed to sustainable development, we are committed to preserving the environment. In particular, this means combating food waste by taking action on the production process and the right quantities of food purchased.
We organize the collection of oil from the restaurants in which we operate, and ensure that waste is recycled.
We adopt best practices to reduce our water and energy consumption.
Ansamble regularly carries out waste collection campaigns on the beaches and raises awareness among its partners and customers.
5. Developing our commitment to the community
Ansamble Maroc is committed to contributing to economic and social development by promoting employment and local purchases.
We support suppliers who are committed to the environmental qualitý of their products and the working conditions of their employees. We encourage our partners to share best practices and respect social and human rights.
We ensure the accessibility of the company's products of general interest.
Finally, we are committed to programs through our OCS Morocco Foundation, which finances and supports social projects to develop communities and combat poverty.
Ansamble Maroc has been awarded the VIGEO 26.000 label for our level of CSR maturity. A positioning score of "Probable" confirms our company's commitment to society.
The company is also in the process of obtaining the CGEM CSR label to reinforce its responsible footprint around 4 key CSR themes: Education, Health, Precariousness, Environment.