Contract catering is our core business. As a leader in the sector, we have very high standards of hygiene, quality and safety. We ensure their control everywhere we operate, in company restaurants, as well as in university hospitals, school canteens or base camps.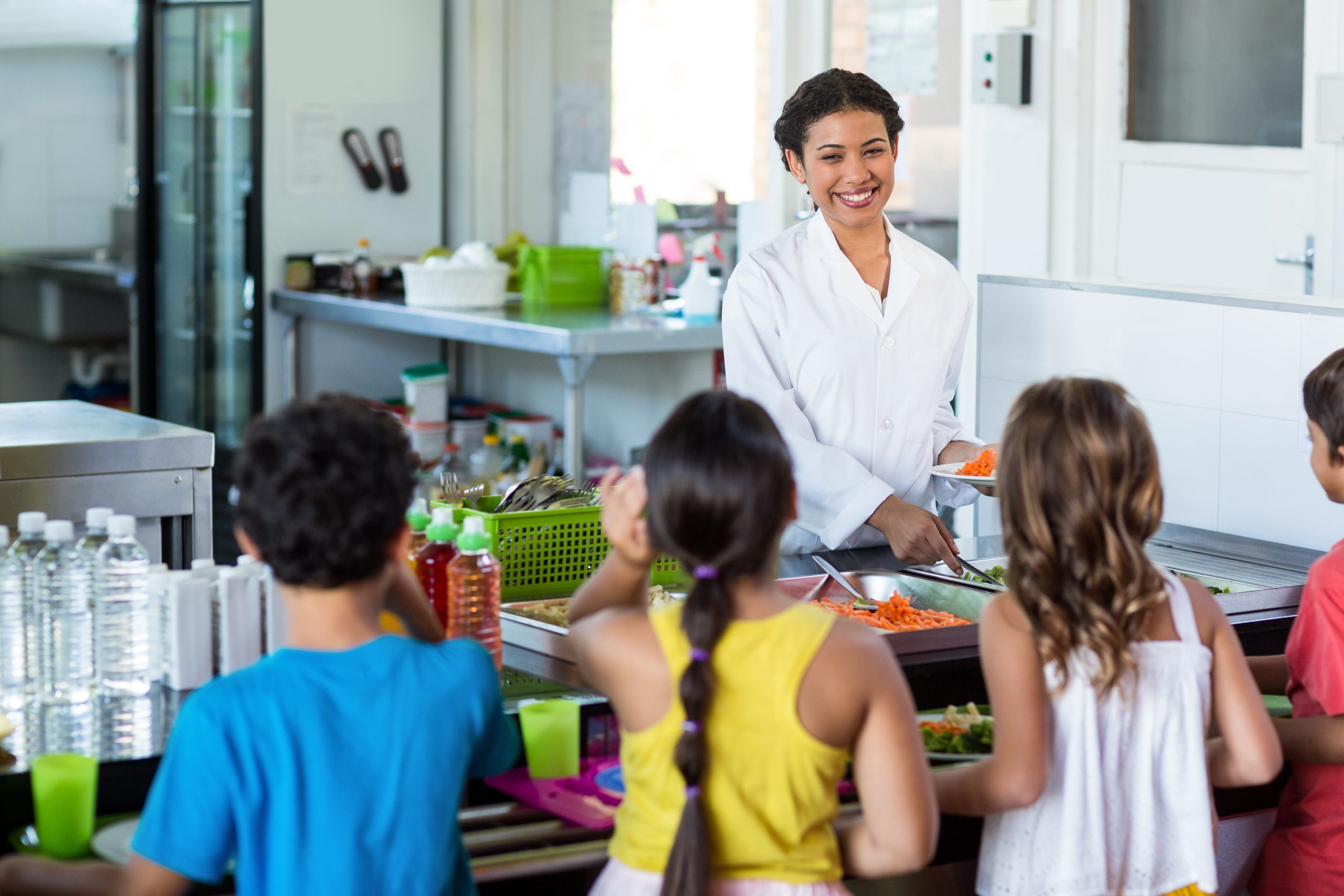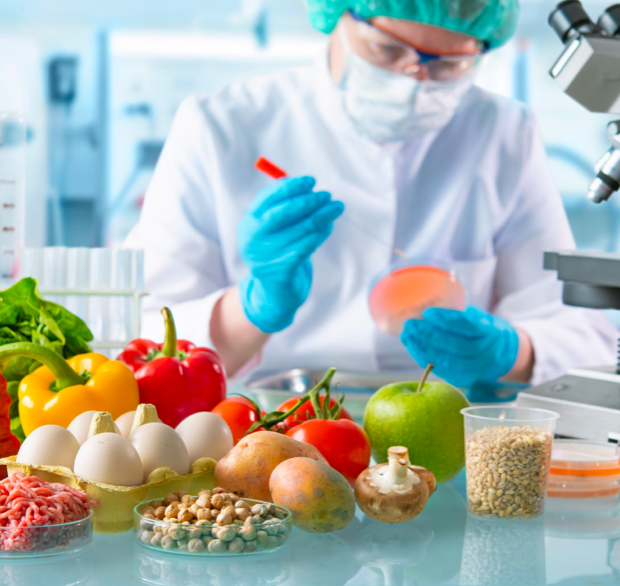 Food safety is our absolute priority
In the catering industry, the health and safety of guests must be an essential requirement.
Ansamble Morocco has a standardized system of procedures that meet the highest hygiene, quality, and safety standards. The same goes for our rigorously selected and regularly audited suppliers.
We require laboratory analysis. Complete traceability is organized throughout the production and consumption chain.
HQS training is provided upon hiring and updated as part of our ongoing training programs.
Food Safety Plan: Ansamble Morocco's FSP complies with current regulations (FSP) and is implemented by our entire team at all our sites.
ISO 22000 and HACCP certifications
In recognition of its food safety management system, Ansamble Morocco received ISO 22000 version 2005 and HACCP (Hazard Analysis Critical Control Point) certifications in May 2018.
This challenging, globally recognized label rewards in-depth work carried out by Ansamble Morocco teams in the field to control production in compliance with legal requirements for food safety management.
Ansamble is the only operator in Morocco using the cold link system: our equipment guarantees optimal food safety between our central kitchens and our clients' contract catering sites.
Ansamble Morocco extends its expertise to the management of snack bars and the organization of "arena" services.
Retail Maroc, a subsidiary of Ansamble Maroc, was also created to manage a portfolio of international commercial catering brands.